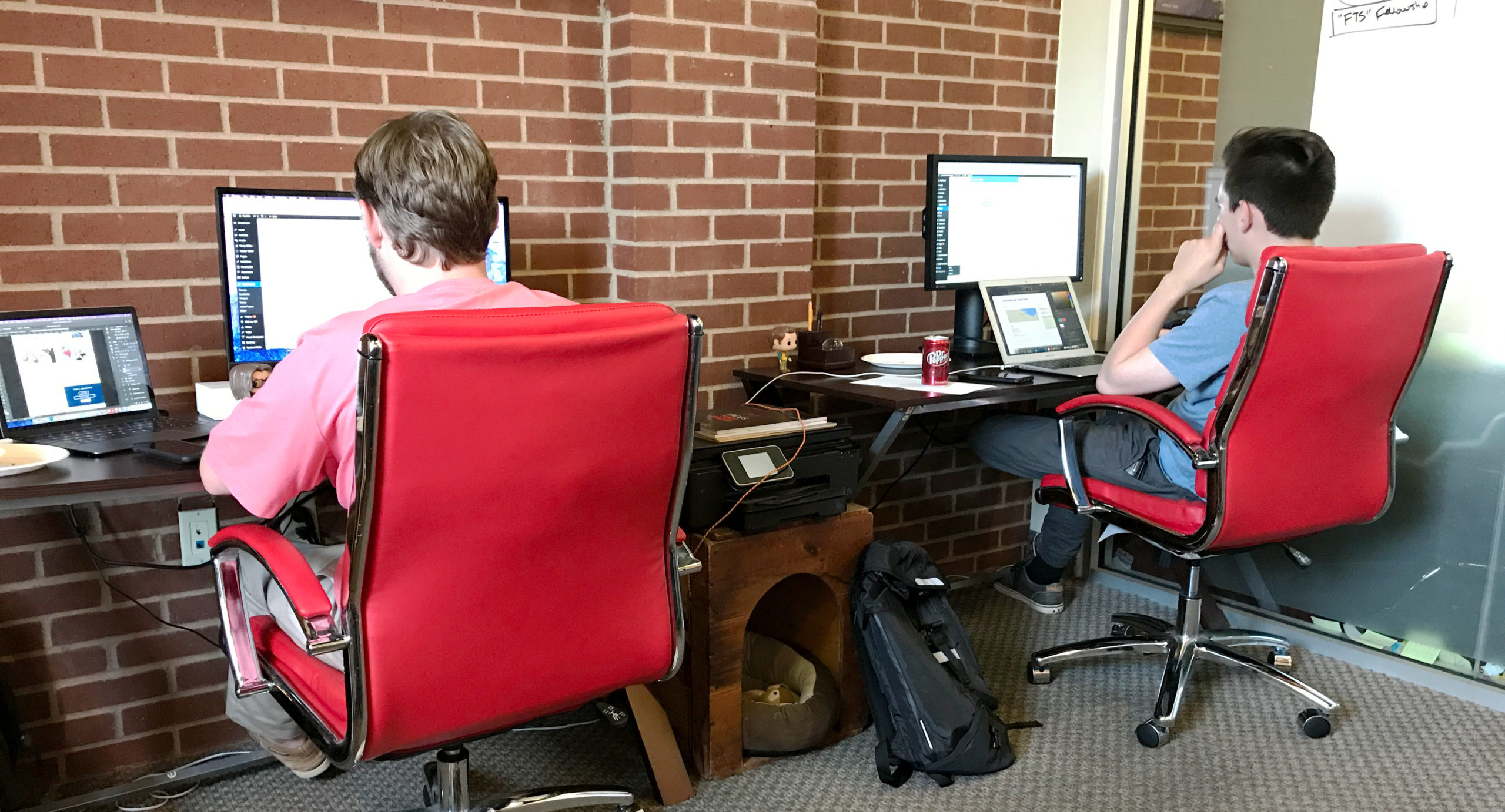 Clutch recently rated Made in Fort Worth as a top web design and development company in Fort Worth.
We were recently rated by Clutch.co as a top rated web design & development company in Fort Worth, based on our history and five star ranking from Google.
Why do companies choose us? We are creative problem solvers that excel at web design and development, in an effort to create experiences users love. From start to finish, you'll be taken care of. We view ourselves as part of your team. We want to see your business succeed, and a website that produces results is an important part of that plan.
During the web design phase of your project, our creative team will work with you to craft a beautiful website and user experience that will clearly and succinctly speak to your core audience, and lead them to take action. You can expect to receive concept designs for your most important pages and stock photography if needed.
After the designs have been approved, we'll move into development. This is where your website begins to come to life. Our code is lightweight, meets modern web standards, is ADA compliant, cross device and cross browser compatible.
Other Web Services Include
In our typical web design projects, we include search engine optimization, web security and video production.
Search Engine Optimization
We'll implement foundational SEO practices that drive traffic to your website in an effort to achieve page one rankings in search engines for relevant keywords.
Web Security
Security becomes more and more important every day. The threat is real. It's vital that you stay on top of web security to prevent not only a breach of your website, but also prevent hackers from hurting your brand and reputation by using "spoofing" and "phishing" attacks that trick your customers.