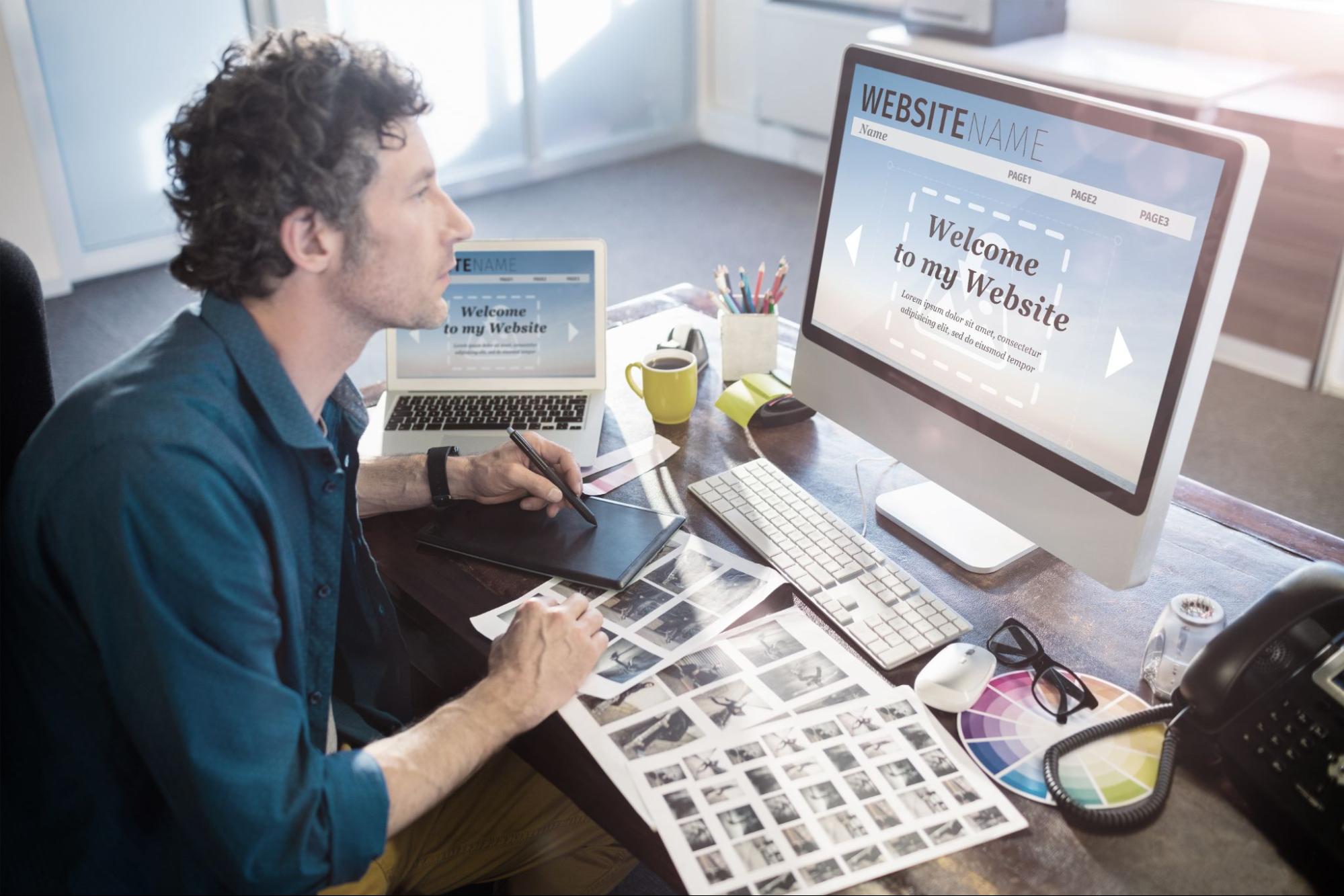 Nobody starts a business to fail. Everyone thinks their business will be the next best thing to hit the market. And while that may be true for some, running a business is a difficult job and fails many people.
Why do businesses fail? Businesses fail because they don't meet a market need. But this stat isn't about a few companies–42% don't meet their market.
A company can't stay in business if it can't find its market, cater to its market, or meet its demands. A successful business needs to enhance its online presence and learn what its community needs from them.
Learning this information is a challenging task, so here are five steps to follow to jumpstart learning how to enhance your online presence.
Step 1: Build a Website
An essential piece to an online presence is a website. It might seem trivial, but with the power and attraction of social media, some companies avoid building a website.
A website is a great place to start because it establishes your company and shows up on search engines. It provides readers and potential customers with necessary information. Here are some things to include on your website:
Contact information (NAP)–name, address, phone number
Hours of operation
About page
Written and video content
Any valuable information for the customer
When you include these things and continually update your website with new information, you show customers that they can rely on you for information and help.
Step 2: Be Active on Social Media
Although a website is essential, so is social media. In this day and age, successful companies can't ignore the power and attention that comes with a social media presence.
The best part about social media is that you constantly interact with potential customers.
And the more active you are on various platforms, the more you attract customers, which means more money and publicity.
Additionally, most social media platforms are free of charge, so time is the only expense. But if you can capitalize on time spent on these apps to create a monetary gain, it's worth the added effort.
Step 3: Create High-Quality Content
The best way to keep people coming back to your website and social media is to provide valuable content–82% of customers buy products after consuming a business's digital content.
What is valuable content?
This broad term includes several different methods of execution, but in short, it means to give your viewers and listeners helpful information related to your niche.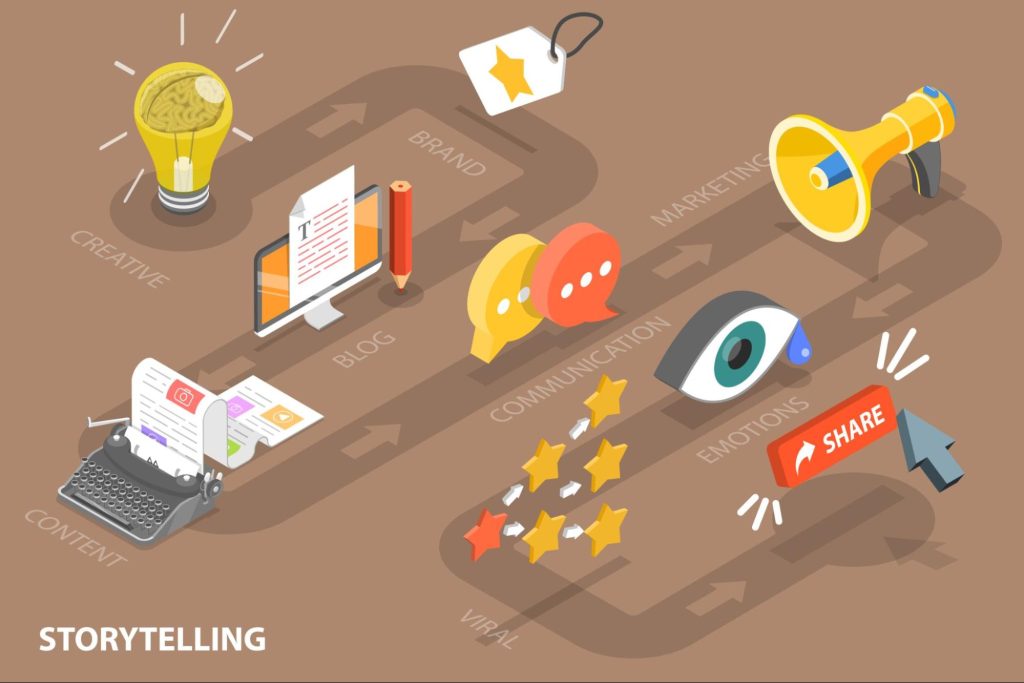 But not all information is high-quality content. To accurately determine what kind of content to create, you must establish your target audience's pain points.
When starting your business, you'll need to conduct some preliminary research to determine the initial needs. Once you have an established following, you can have your customers provide you with feedback and conduct research that supports the questions they have.
Step 4: Focus on SEO Marketing
The content creation process helps to focus on tools that will organically bring new customers to your business. This type of marketing is called SEO marketing.
SEO stands for search engine optimization, a fancy phrase for building your brand for the internet.
There are many facets of SEO marketing. Content creation is just one small part of the process. Other things to look into are:
Website development
Credibility
Internal and external links
URL structuring
When you implement practices for each aspect of SEO, you increase the likelihood of a successful business.
Step 5: Develop Relationships with Customers and Followers
With today's political and socio-economic climate, customers want to have a relationship with the business. Customer relationship management can help you achieve a connection with your targeted audience.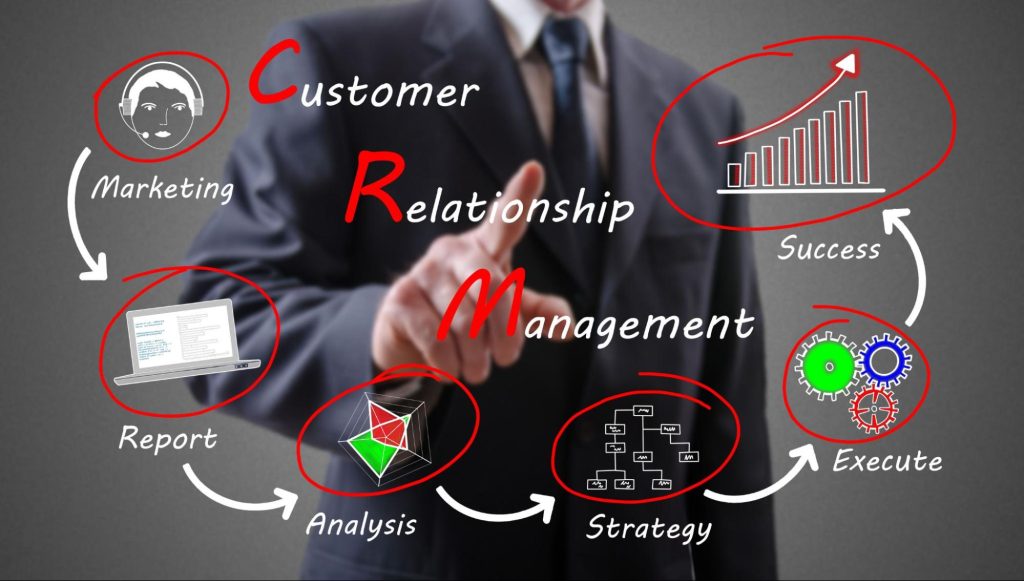 Developing relationships with customers and followers on social media is less about making a sale and more about interacting with each other.
Returning customers are 60-70% more likely to buy from you again than a new customer who has only a 5-20% chance of buying from you. Therefore, it's more cost-effective to establish lasting, long-term relationships with current customers to ensure you stay in business.
Conclusion
Building a lasting business is an ever-changing challenge that requires intuitive action. You have to pay attention to the market and pivot your business to meet your client's needs.
When you follow these five steps to building an strong online presence, you establish the foundation for a successful company and give your customers something to look forward to in product and content.