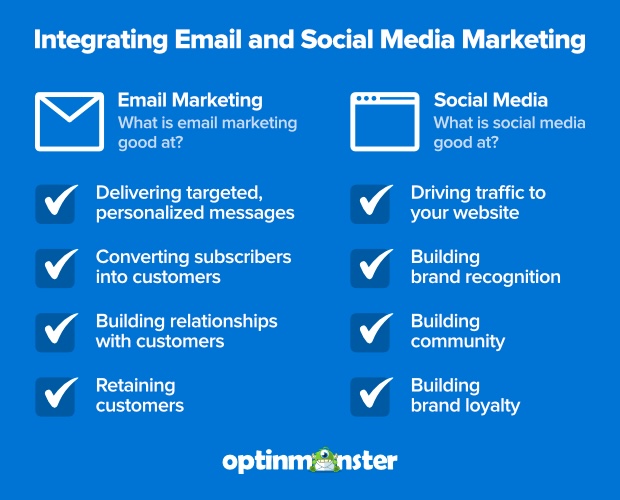 The average professional website takes five to six months to build. During this time, your team and hired professionals are diligently working to fill your website with great content to engage readers and entice visitors to stay.
When you launch your website, you might feel that the work is done, but in reality, the work is just beginning.
Building your website around your personal or company brand is an ongoing process that requires upkeep and refinement over time. Here's what you need to know about building your website.
Three Tips for Building Your Website
Venturing into the digital world is terrifying and intimidating sometimes, but it's also exciting and rewarding.
When building your website for your personal brand, remember that you want your viewers and visitors to connect with you. Establishing a connection is an essential part of creating a successful personal brand website. Here are three tips to help you accomplish this goal.
Tip #1: Implement Communication Strategies
Communicating with your target audience is crucial to your business's success. For decades, email marketing dominated the internet as the best way to communicate with customers.
The problem with email marketing is that you can only talk to people who subscribed to your list–you can't gather email addresses on your own.
It's at this point that social media dominates the conversation. As more social media apps focus on video and authentic public interaction, algorithms focus on how well a company connects with the viewers based on retention and clicks.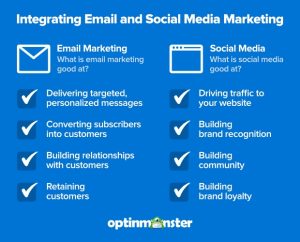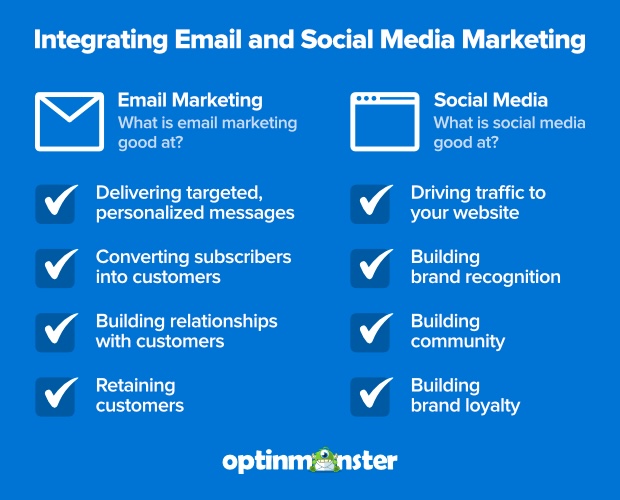 Building your personal or company brand starts with developing a rapport with digital consumers and establishing credibility with them. And if they like you and want to support you, digital consumers turn into customers who subscribe to your email marketing list.
Tip #2: Determine Your Writing Style
There's a reason experts say "content is king." Content drives your business and shares your knowledge with current and prospective customers.
But content is more than the words you share–it's how you say them. The way you speak to customers online establishes a standard they can come to expect. And your tone and writing style must match your missing as a business.
For example, if a coffee shop espouses to be a great place to relax and work but uses stuffy language and seems impersonal online, you'll turn away prospective customers.
Your writing style permeates everything you do in your responses and posts, so make sure it matches your purpose.
Tip #3: Sharing Personal Content
Unique content is closely related to your writing style. What you share on your website is just as important as how you share it.
Personal content focuses on the business and helps prospective customers get to know the team. Sharing information about employees, the backstory of the business, and other little-known facts establishes a connection with people and help them trust you.
Made in Fort Worth Can Help You
When you set out to build a website for your brand or company, focus on establishing a connection with your audience through social media content, writing style, and written content on your website. A deep, emotional connection with these three facets will last years.
If you need help getting started, allow Made in Fort Worth to help you get off the ground.