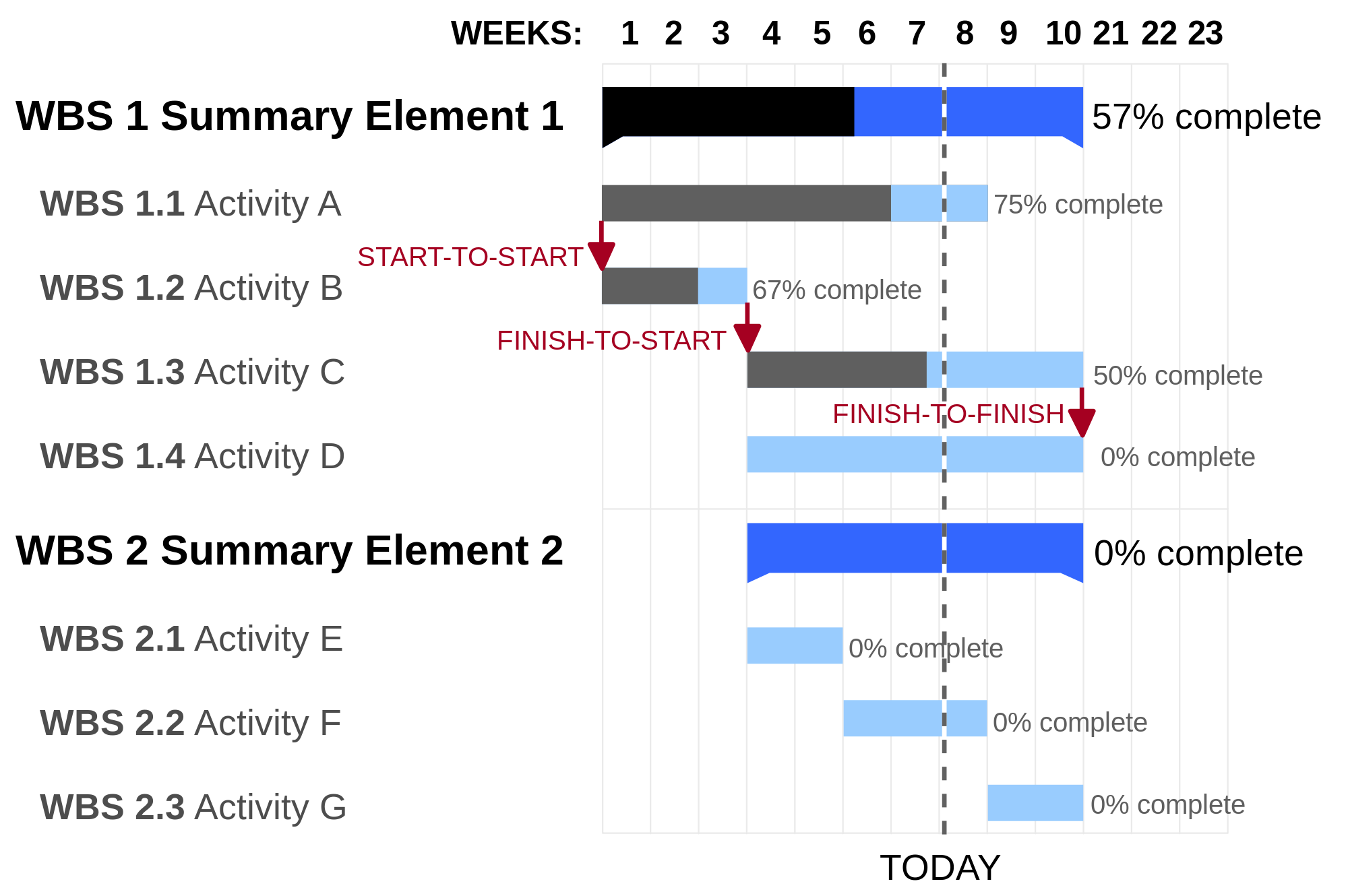 Why do people love Apple's, Samsung's, and Google's websites? Because they're easy to use, simple in design, and provide people with the information they need.
These companies didn't stumble on success–they worked hard for it, starting with web design.
If you're ready to take your company up a notch and find more success, continue reading about how website design can help you and complete your goals.
What is a Website Design Process?
The website design process is something that all companies need and do regularly. Web development is a step-by-step procedure you or a marketing agency uses to construct and flesh out a fully functioning website. Web design includes wireframing, coding, and content creation.
Our Web Design Process
When you work with a digital marketing agency like Made in Fort Worth, you can work with web designers who thoroughly understand the process and how to efficiently build and maintain your website.
Here is the typical strategy for building a company's website from the ground up or restructuring an existing website.
Step 1: Discovering the Purpose
The purpose of your website determines the planning and organization of the project and serves as your mission. Without a clear development process, it's impossible to effectively achieve your business goals.
Step 2: Scope and Sequence
Scope and sequence involve discussing every aspect of the design process.
A common way to plan this out is by using the Gantt Chart.
A chart like this helps everyone involved understand the starting time, deadlines, and which projects we need to complete before moving on to the next one.
Additionally, a sitemap is another excellent feature to use, and this tool helps you understand the ins and outs of your website and how each page connects to the other.
Using these two planning methods helps the entire group stay on pace and complete the project by the deadline.
Step 3: Content Creation
Now that we have the purpose and plan all figured out, we can begin creating content for your website to increase traffic and sales.
Content includes copy, like blog posts and articles, videos, images, and helpful tutorials. The type of content on your website depends on your niche, but most businesses utilize all kinds of content to increase their search engine optimization (SEO).
Step 4: Visual Design
The average person spends less than 15 seconds looking at your website, which means that by the time they scroll through your homepage or look at your menu, they've made up their mind about your website and company.
People care about how things look, so your want your visual design to welcome your visitors and encourage them to stay longer. Part of this is using legible colors and fonts.
Step 5: Testing the Website
No website runs perfectly the first time you test it, so prepare for hiccups and bugs to fix. And while this might feel frustrating at times, planning for repairs ahead of time helps you in the long run because you ensure your website is ready when you launch it.
Step 6: Launch Party
The final step is to launch your website and celebrate your hard work. Getting to this point is challenging and requires the utmost cooperation and communication.
If you have a social media presence before building an entire website, update your followers about the great news and send them your way.
Conclusion
Building a website is a lot of work and fun. But it can also be stressful, especially if you don't have a plan. When you follow the six steps outlined here, your company and marketing agency can achieve your goals.
If you're ready to take the next step for your business and build a website to share with the world, find out how Made in Fort Worth can help you today.