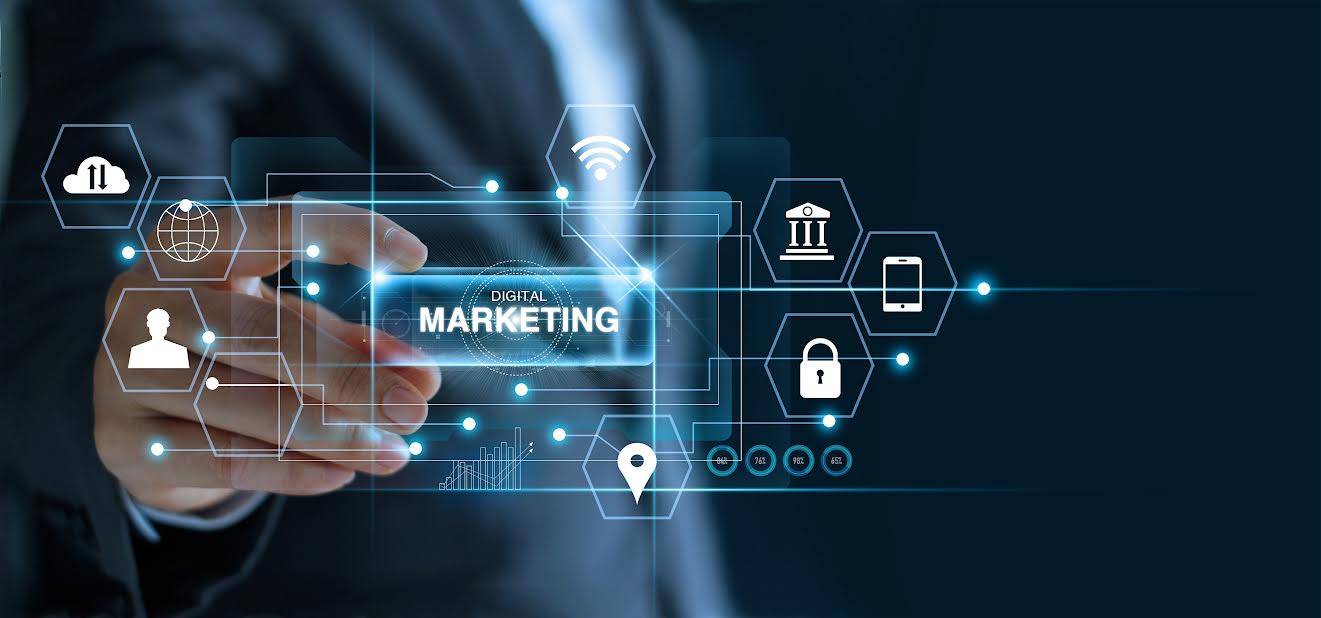 There are over 627,000 new businesses every year, so the competition is stiff regardless of your industry. By the end of the first year, 20% of companies fail, and 50% don't make it to the end of the fifth year.
Running a small business is a struggle and requires adaptation and digital marketing solutions. Unfortunately, most business owners don't know much about search engine optimization, so they struggle to stay in business, but digital marketing services can help.
The only problem is how do you choose a digital marketing agency that's right for you?
4 Steps for Choosing the Right Agency for You
In the 21st century, there are dozens of digital marketing agency services making you promises about how they can grow your business. With so many options to choose from, you must follow a series of steps to help you settle on the right company for you.
Step 1: What Does Your Business Need?
When you call, a marketing agency will ask, "What can they help you with?" Although this is a great starting question, you need to know the answer first. What does your business need?
To figure out your business needs, consider your starting point: What are you doing well? How can you improve? What's your online engagement and sales goal?
When you can answer these questions, you have a clearer understanding of how digital marketing companies can help you.
Step 2: What's Your Budget?
Although the budget doesn't have to come up in your first conversation with an online marketing company, you need to know what you can afford.
To figure out your budget, you need to determine your gross revenue, use 6-20% of your income (depending on your stability), and put it towards marketing. Although this figure can change once you start talking with the best digital marketing agencies, it's a great way to narrow down your choices.
Step 3: Prepare a List of Questions
A list of questions is not for you and your business–it's for prospective digital marketing agencies. You want to grow your online business, so these companies have to prove how they can help you accomplish your goal.
Here are some questions to consider:
What's your experience helping companies my size?
How do you use search engine optimization and web development to grow businesses?
Why should I work with your digital marketing company?
When you come prepared with questions like these, it helps you weed out agencies based on critical criteria, like social media marketing.
Step 4: Review Proposals
When you've narrowed down your choice to two or three potential agencies, ask each agency to write a proposal. By this point, you've spoken extensively with each agency, so they should know what you're looking for and how your business can improve. Now, it's whether or not they can create successful marketing campaigns to show how your business can grow with their services.
Once you've received the proposals, take your time reviewing them. While you're not committed long-term to any agency, you want to make the right decision and choose the best digital marketing agency for your business.
Conclusion
Choosing a digital marketing agency is challenging and takes time, but if you put effort into finding the right one, your business will reap the rewards and grow more than you imagined.
There's a reason why companies in the Dallas/Fort Worth area trust Made in Fort Worth with their online presence–we have a proven track record with over a decade of building online businesses. If you're ready to take your business to the next level, contact us today to start the process.