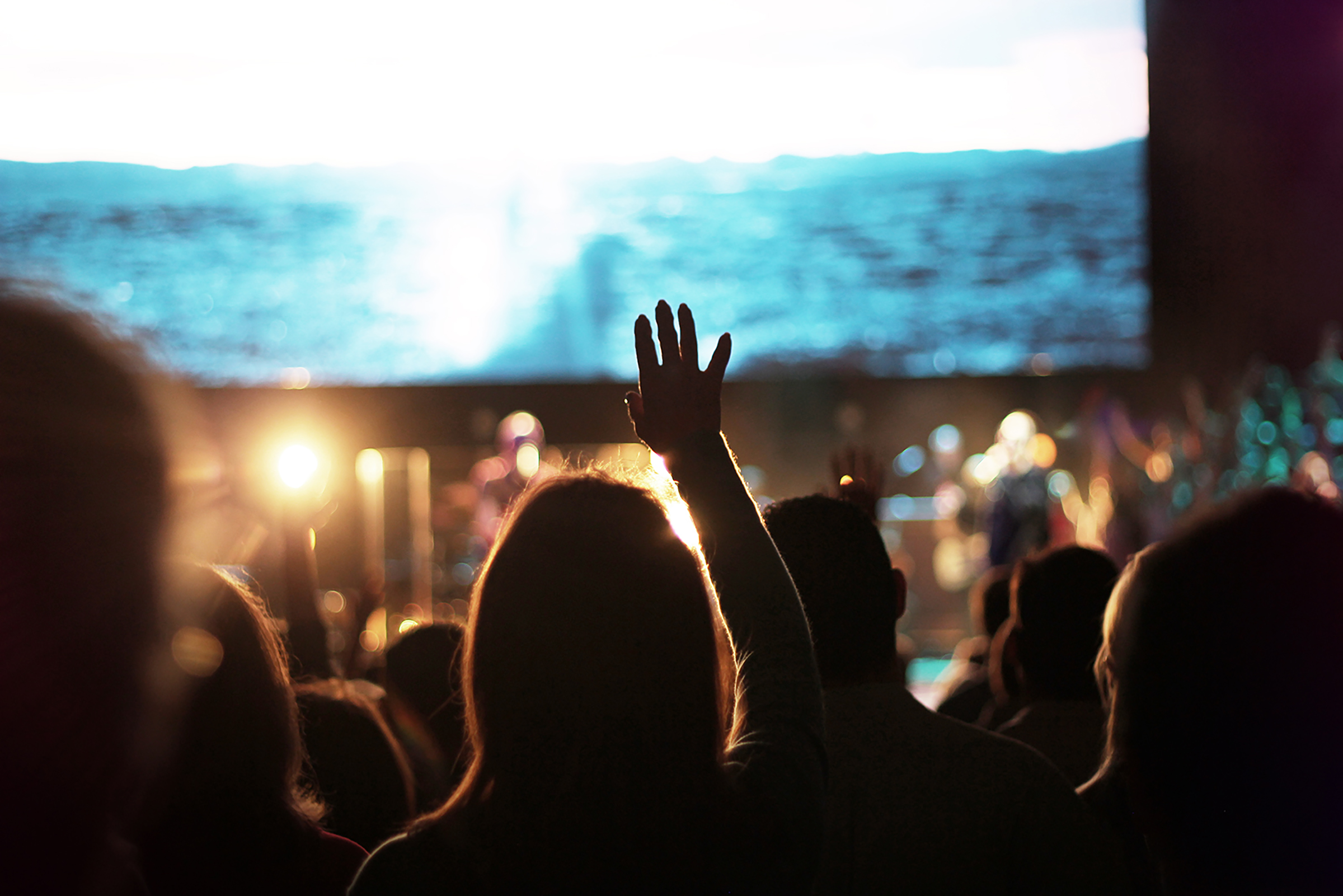 We now partner with small churches in Fort Worth to provide digital marketing, video production, social media and web design help, for the fraction of the cost of one employee.
Are you a small church looking for a big online presence? A large or mega church will have many employees on staff, handling the website, social media, email, live streaming, printed material and more. We are a Fort Worth based web design and digital marketing firm, and partnering with us with give you access to a creative team that can handle all of these things for you, at the fraction of the cost and budget of a larger church.
For one monthly fee, we can help you improve your website's search performance and visual user experience. We can help you upload sermons, create series and devotional graphics, manage your social media profiles, and help you with live streaming during these times where church is online.
We also design printed material such as business cards, banners, handouts and more. We work closely with you on a weekly basis to deliver everything you need to be ready for Sunday morning. Contact us today to get started.
We do video production and editing