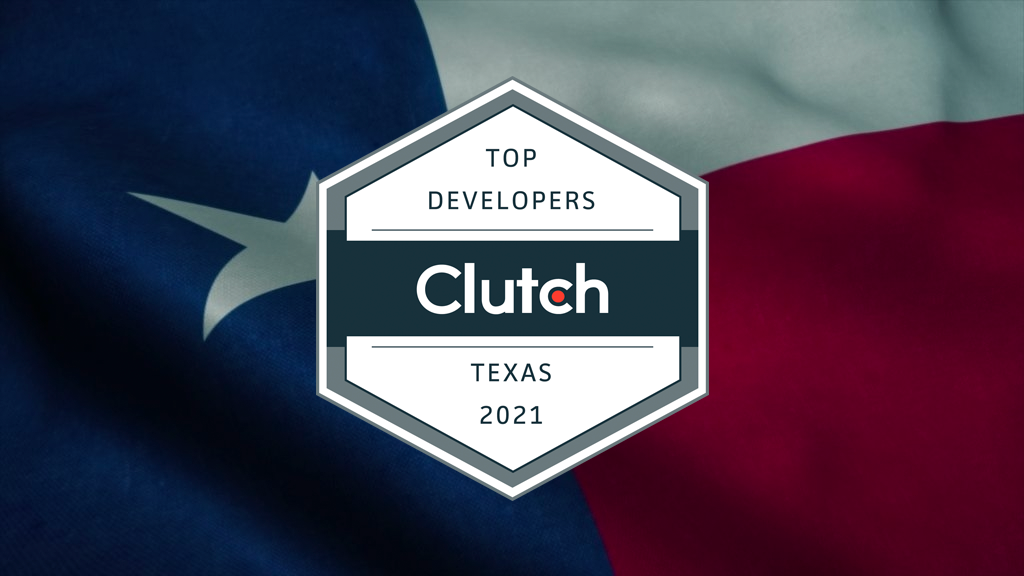 Apart from social media platforms, websites have also been popular in today's digital landscape. There are plenty of ways on how you can utilize these sites if you are a business owner. From establishing your online presence to another form of real estate to promote your business and services, a website is quintessential online. Made in Fort Worth is an expert in creating these websites and our team is ready to help you.
Today, we wanted to focus on something that we are very passionate about! Without further ado, our team is excited to share with you that Made in Fort Worth has been named as one of the best web development companies in Texas by no other than Clutch.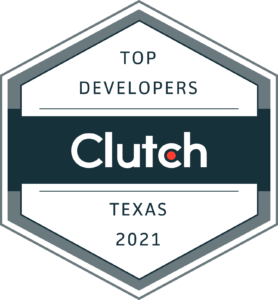 Clutch is an established platform in the heart of Washington, DC, committed to helping small, mid-market, and enterprise businesses identify and connect with the service providers they need to achieve their goals.
We are very grateful and honored to be included in Clutch's list of top development companies in our own state. 
With our decade of experience in the industry, these awards help us solidify our position as one of the best development agency experts in the market. To Clutch and their team, we want to thank you for this amazing award.
Of course we wouldn't forget about you, our clients and partners! This award wouldn't be possible without your help and support. You have been essential to our success and to that, we want to thank you from the bottom of our hearts.
Are you interested in working with us? Send us an email or call our office! We are always looking for new challenges to tackle.