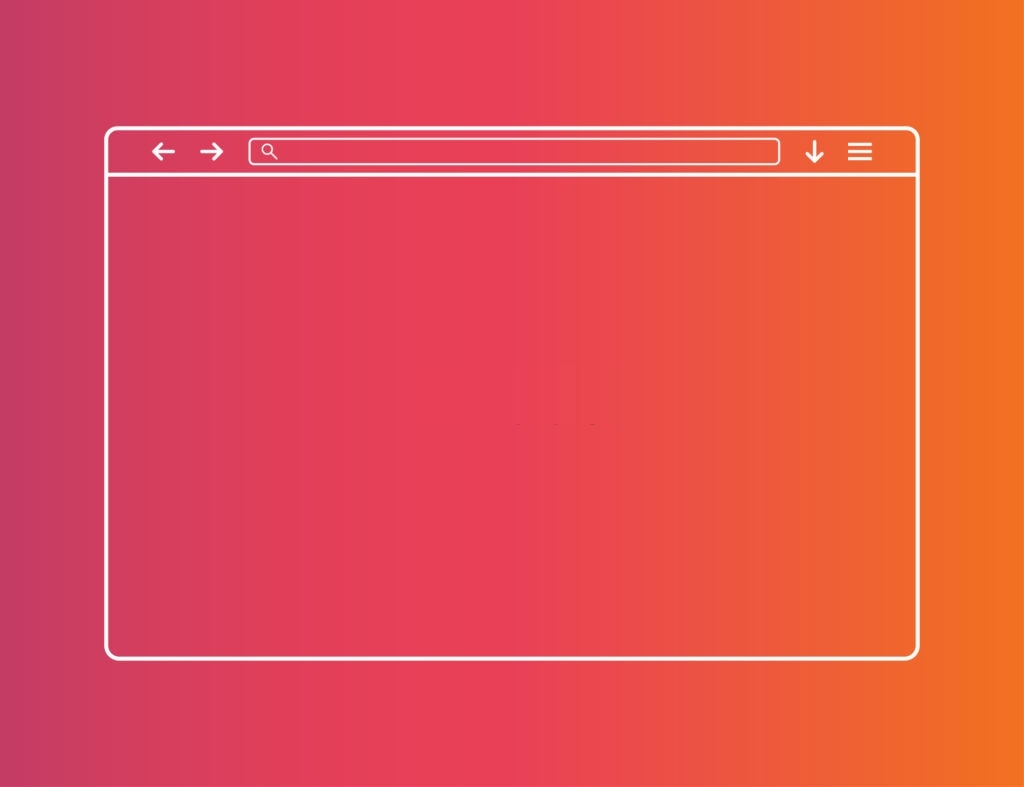 It's tough being a business owner. You have to juggle so many tasks and responsibilities, from the big picture decisions of company strategy, to managing employees on a day-to-day basis. It can be hard enough just trying to keep up with all of your obligations without having to worry about whether or not you're going to have a website that looks nice. Fortunately for you, we've got it covered! We'll take care of everything from the design and development phase all the way through hosting and maintaining your site for years down the line – no worries!
We are the best digital agency in Fort Worth. Our team is made up of experts who have built websites that have driven millions of dollars in sales and helped businesses grow exponentially. We've worked with some of the biggest brands in Texas, so we know what it takes to deliver results for your business!
You can trust us to build you an amazing website that will help drive traffic and increase conversions. With our services, you'll be able to connect with potential customers on a deeper level than ever before through social media marketing, email campaigns, SEO optimization, video production and more! It doesn't matter if your company is big or small – we work hard to make sure every client gets the attention they deserve!
A website is a powerful tool for any business. It can help you grow your revenue and improve customer loyalty, but only if it's done right. At the end of the day, this all comes down to how well-designed your site is. If you want to make sure that everything from navigation on down will be as easy as possible for users, then contact us today about how we can get started helping your business succeed online! We have been designing websites in Fort Worth for over 10 years and our team has decades of experience creating effective digital marketing campaigns across industries. Contact us or give us a call at (817) 888-8799 so we can discuss what needs to happen next with your company – don't wait!