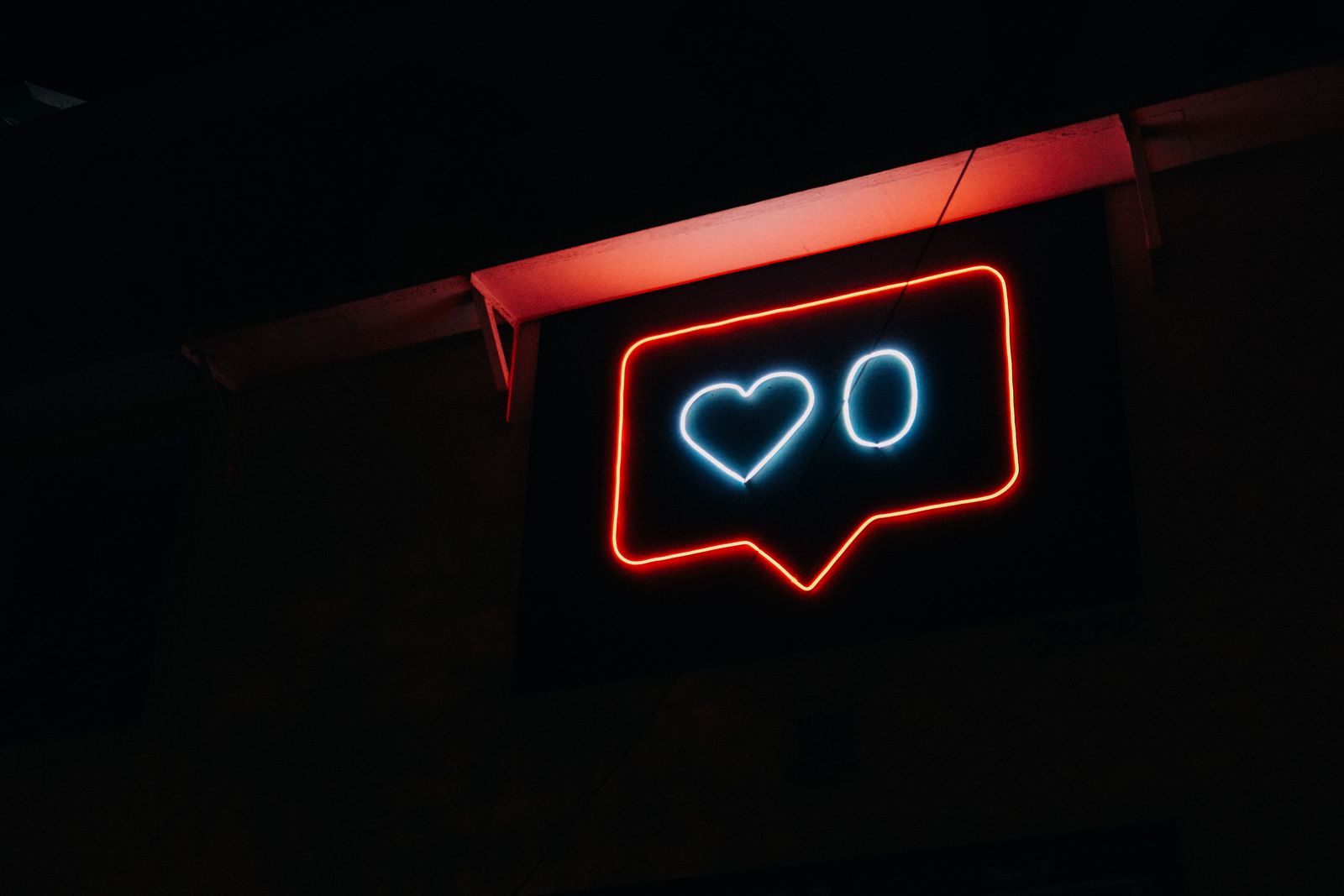 Generating leads for your business can seem like a daunting task. After all, having a consistent customer base and turning leads into paying customers is essential in keeping your business growing. Here are some top, online lead generation techniques to help your business grow.
Content Marketing
Creating e-books or free, downloadable pieces of information and distributing them is a great way to generate leads. While these resources are typically free, adding a call-to-action at the end is a great way to attract customers that enjoy what your business has already offered them.
SEO
Search Engine Optimization through blogs, social media, and other mediums is a great way to attract paying customers to your website. People typically find solutions to their problems by browsing the internet. By building content dedicated to solving these problems and using keywords to make your business easy to find, you've established trust with potential customers who will more than likely buy from your business.
Newsletters
Regular newsletters keep customers engaged and remind them about your business and what you have to offer. It's a great way to connect with existing customers about new trends and entice them to come back through promotions or sales announcements.
If you're new or starting out your business, understanding that online lead generation is key to success because the nature of customers and their buying decisions are constantly changing with new technology. Contact Made in Fort Worth and we'll help you optimize your business' potential.