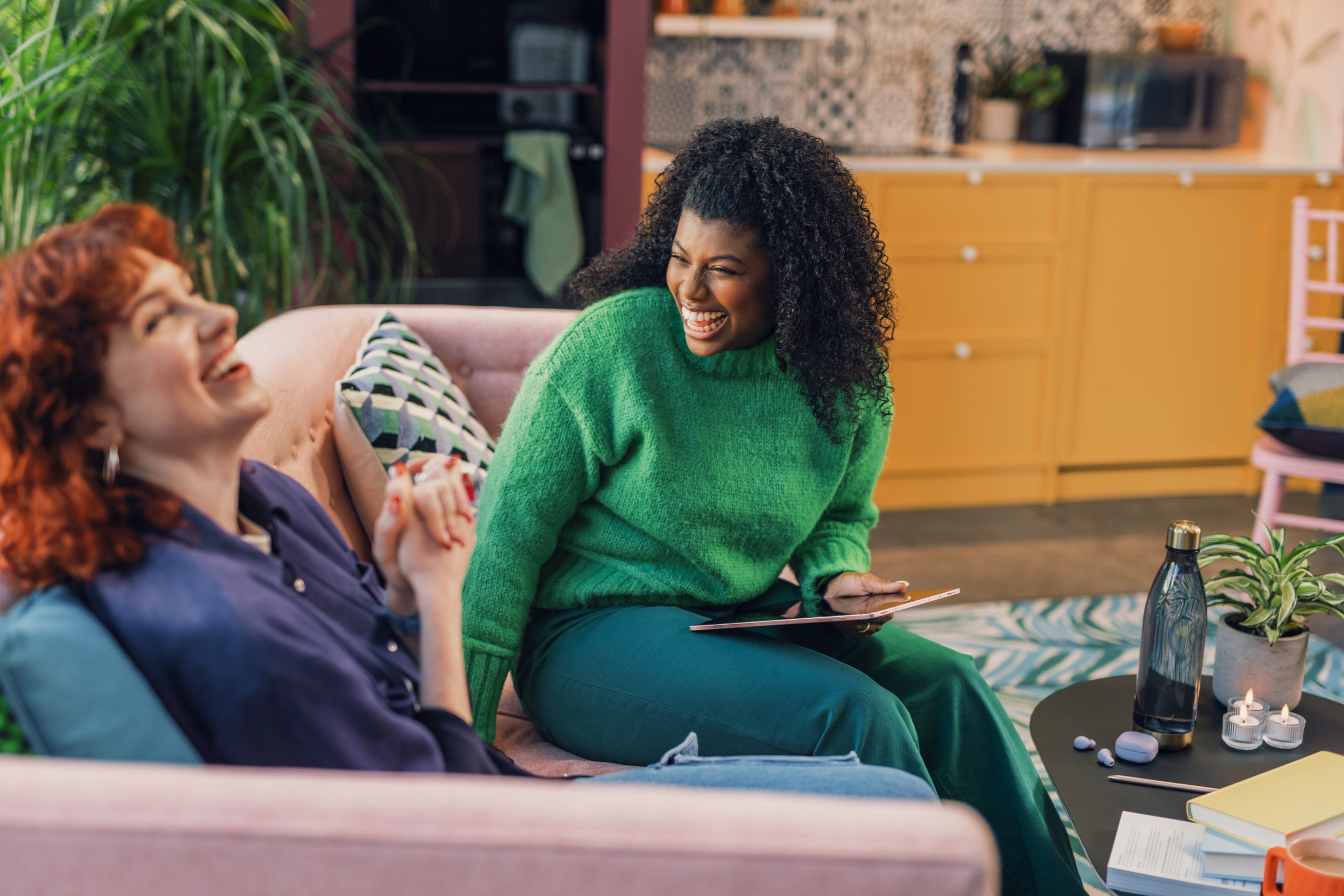 Your company's website gives your customers the background information they need. Just as first impressions are important when meeting new people, the first impression customers have of your company through your website can determine whether or not they want to work with you. Here are some of the reasons why your "Meet the Team" page is essential to your company's website.
Reliability
Introducing your team on your website gives visitors a better understanding of what the company stands for and what services it offers. This page can provide information on how long a team has been in a specific industry and highlight their strengths, giving visitors confidence in trusting your company.
Show off your Team
The "Meet the Team" page is used to highlight your team's strengths and to allow customers to interact with your team. This, in turn, increases the credibility of your team.
Help Users Find the Appropriate Person
Because the "Meet the Team" page highlights the strength of each member, customers can easily refer to the person who can help them with their specific concern. Including profile pictures on the "Meet the Team" page will also give your website a more personable feel.
Memorability
The "Meet the Team" page humanizes your company, allowing customers to see your team as more reliable and, as a result, trust your company to provide what they want. Reliability and trust are important factors in making your company memorable to current and prospective customers.
Increased Website Engagement
Giving your customers more information increases the amount of time they spend on your website. Furthermore, after visiting the "Meet the Team" page, customers are more likely to interact with other areas of your website.