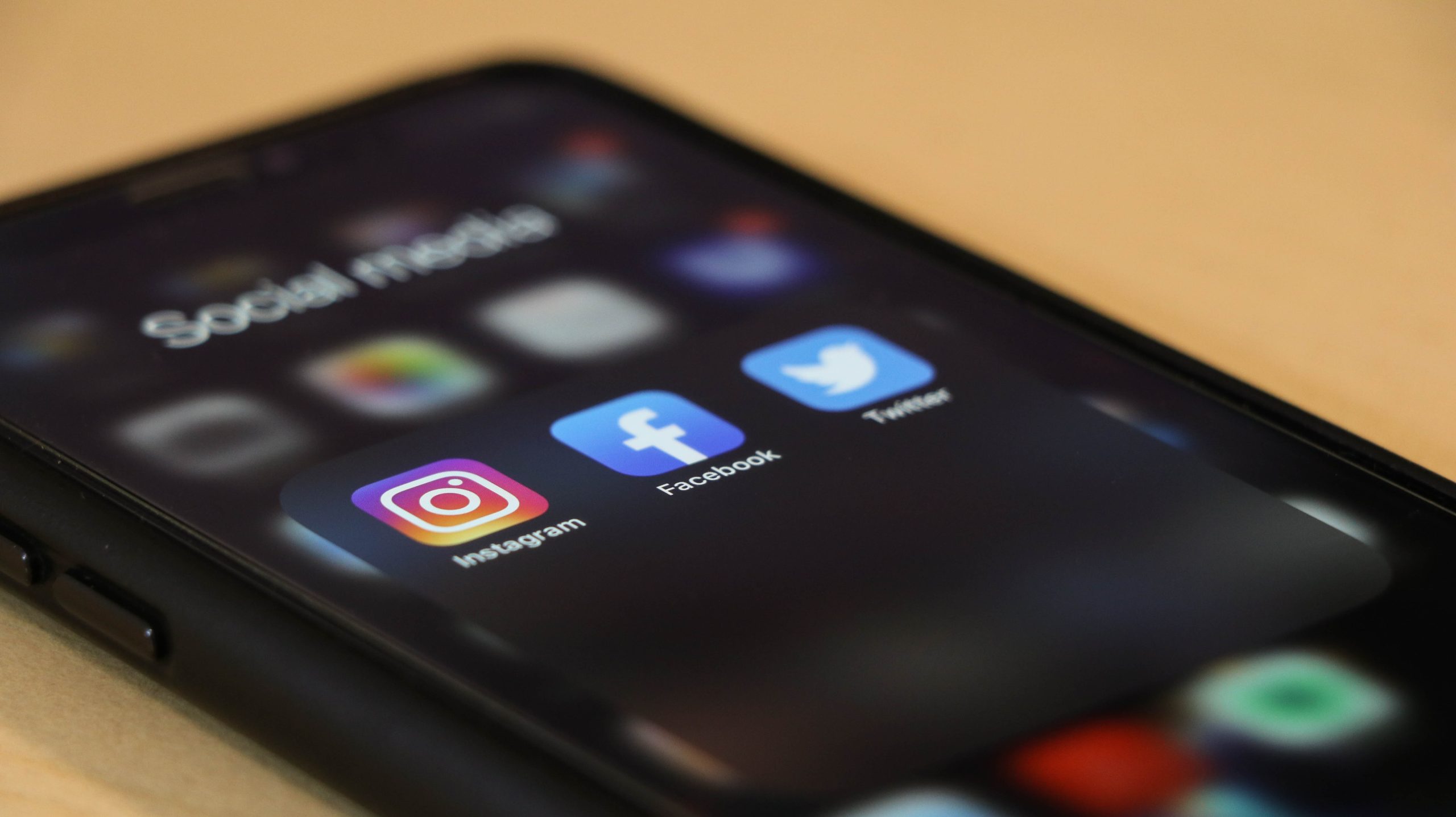 Just as first impressions are important when meeting new people, the first impression customers have of your company through your social media presence can determine whether or not they want to work with you. Here are some of the reasons why your social media presence is essential to your company's website.
Awareness
Having more ways for customers to view your company expands the number of people you can potentially reach in a relatively inexpensive way, which will result in more sales.
Reliability
Maintaining a social media page can provide additional evidence of how well your company performs. The more information you can provide to customers and the more interaction you can have with them, the more likely it is that they will trust your company.
Engagement
Giving your customers more information increases the amount of time they spend on your website. Furthermore, after visiting your business's social media, customers are more likely to interact with other areas of your business such as your website.
Easy Feedback
Customers can easily provide feedback on your business thanks to the ease of comments, likes, and direct messages on social media platforms. Furthermore, by comparing reviews from your social media platforms, website, and in-person interactions, you will be able to better analyze how your business is doing.
Personableness
Your business's social media humanizes your company, allowing customers to see your team as more reliable and, as a result, trust your company to provide what they want. Reliability and trust are important factors in making your company memorable to current and prospective customers.