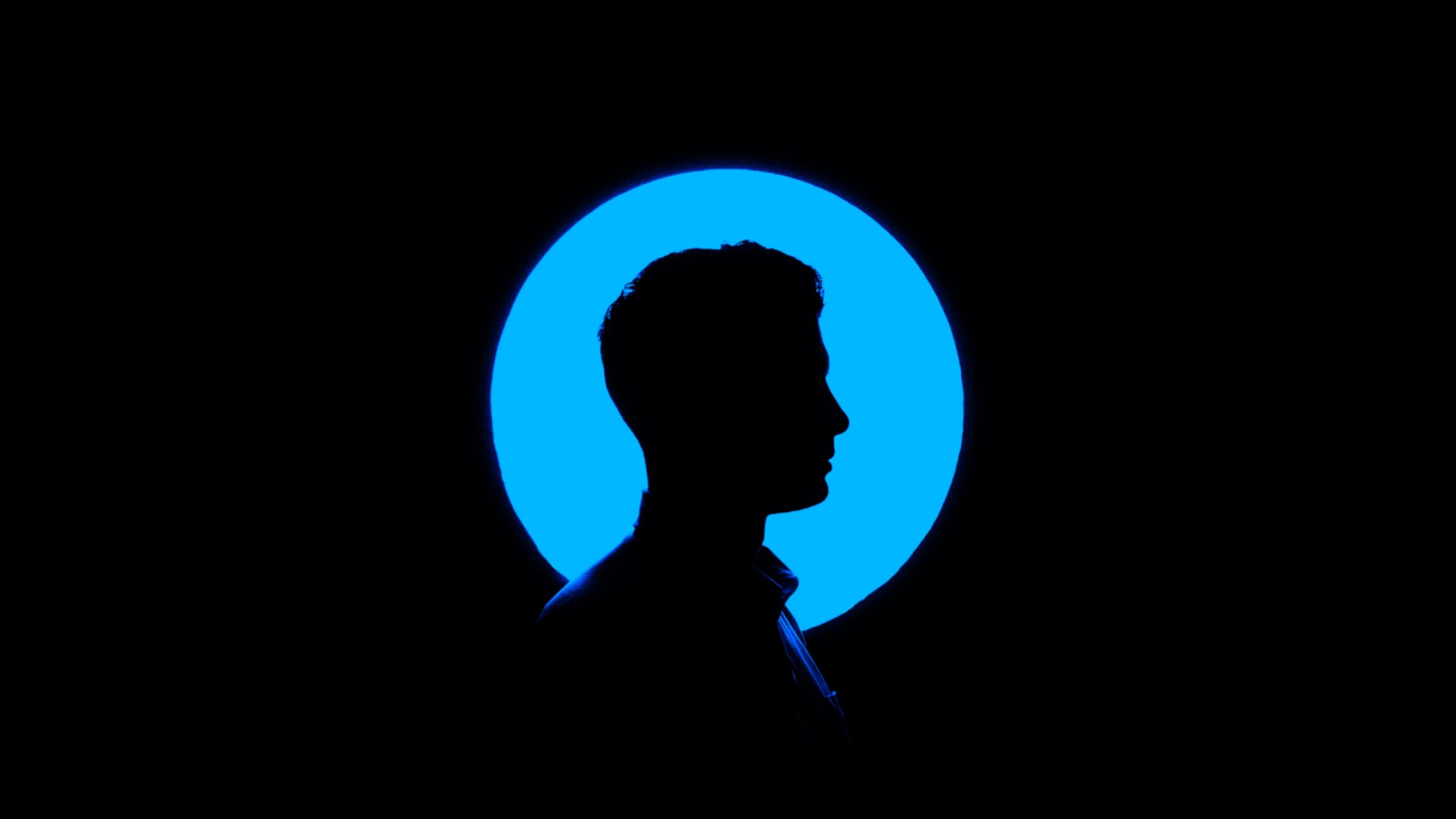 Starting late last year, we made the decision to rebrand Made in Fort Worth. Our original logo and identity had been established when we started the company, in February 2011. By this time, it had already been 5+ years, and we felt we needed something that was more "modern Fort Worth". Times are changing, Fort Worth is growing tremendously, and we wanted our brand to be a part of that.
In addition to a new logo and identity, we developed a new website. Our previous website had been developed in 2014, so after almost three years, it was time for an upgrade. We designed and developed this new website that fit our new identity and showcased some of our new clients, projects, and capabilities.
Old Logo
Designed in 2011, this logo and identity had a "Stockyards Fort Worth" feel to it.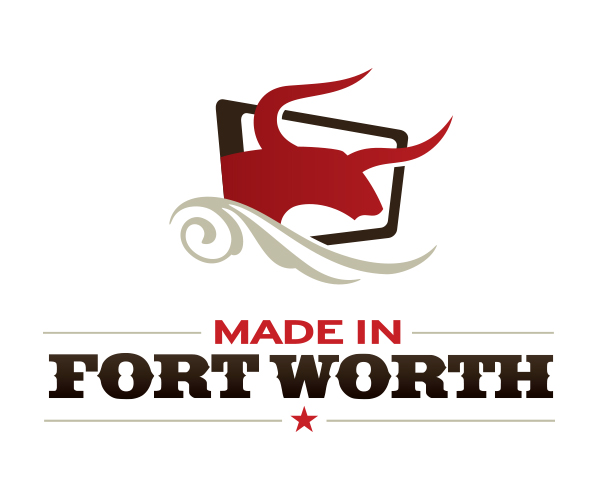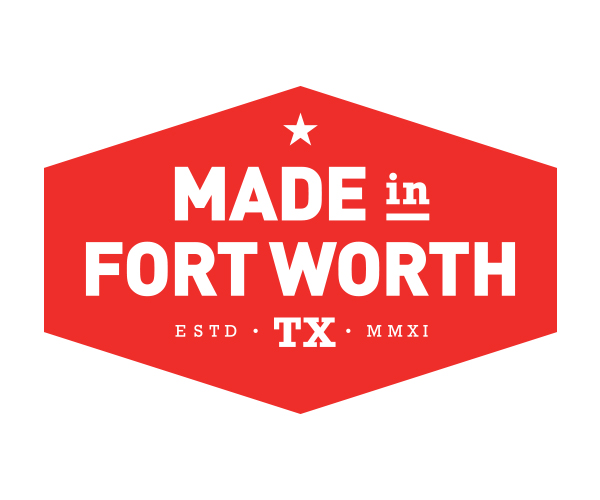 New Logo
We wanted a "Modern Fort Worth" look and feel to our new logo and identity.
A B C D E F G H I J K L M N O P Q R S T U V W X Y Z
a b c d e f g h i j k l m n o p q r s t u v w x y z