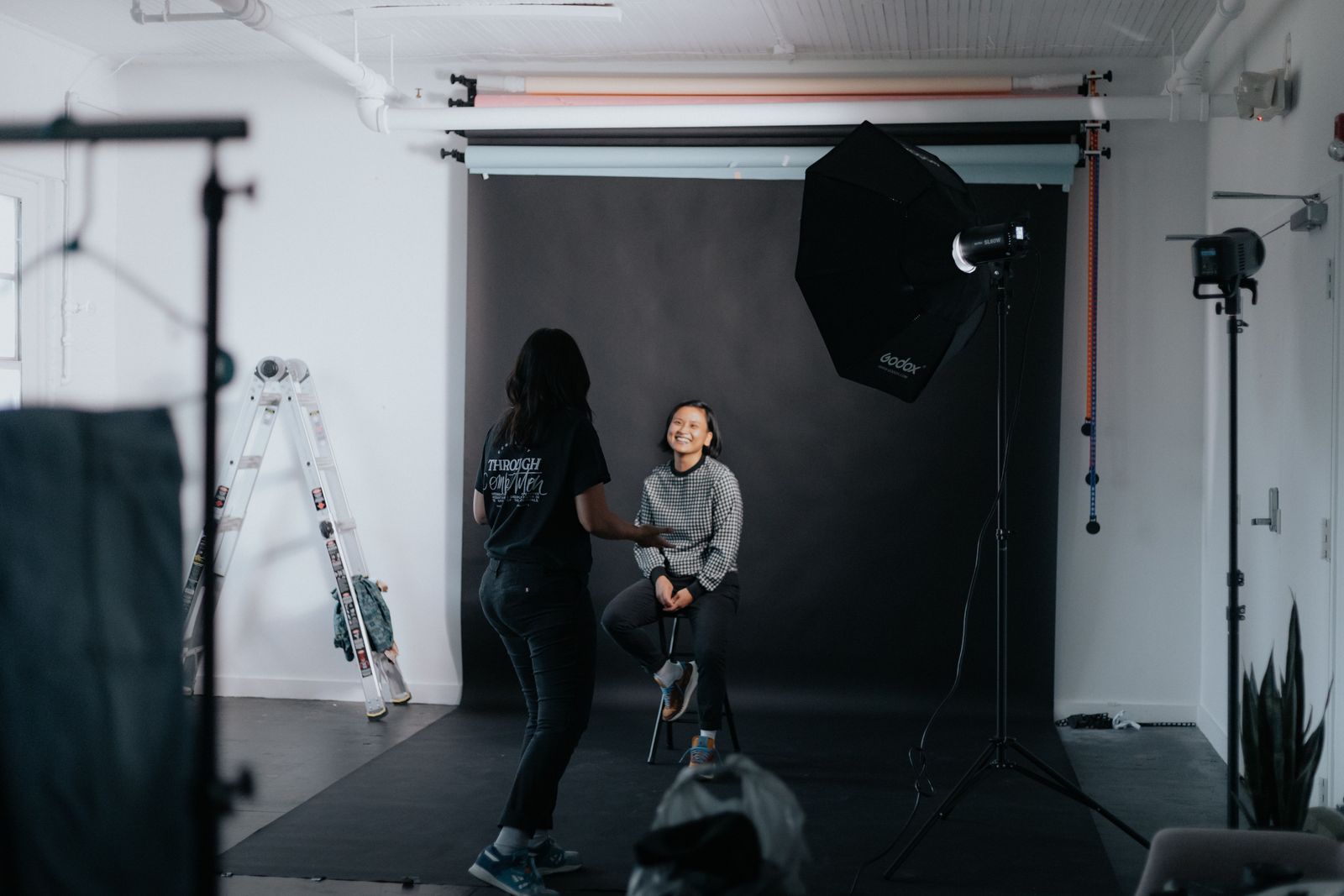 When it comes to your business there are many aspects that need to be considered. Using photos and videos are a valuable asset for any business and goes to show: 80% of visitors are more likely to interact with content when paired with an image and 64% more likely to remember what was read or heard. Here are a few reasons why it has importance.
Provides a Sense of Individuality
Standing apart from the crowd is a good strategy for promotion. When potential customers come across the business' website or social media outlets, the key is to show them what the business is all about and what they are looking for to meet their possible needs. Stop them in their tracks and wow them with your ingenuity and creativity.
Ditch the Stock Photos
Nowadays, many companies are taking the route of using free stock photos when it comes to promotion which over time can be boring and feel less authentic thus losing the sense of individuality and slowly morphs into the general crowd and disappears into the vastness of the business ocean. Made in Fort Worth can help you and your business flourish with our in-house photography and video.
Brand Identity is Born
For any business, building a positive relationship with clients is an important must in order to have continued patronage. Using photos and videos that show the business' heart/values gives clients an insight into what makes the business while also exhibiting the range that the business offers and provides for the populace. Having a strong brand identity can also provide the opportunity to build trust and loyalty with the intended audience via the professionalism that is being displayed with such tools.
Achieving Goals
There are a variety of goals that any business has for themselves. From investing in creative snapshots showcasing the range of products to videos and clips of the team can be useful tools in both promoting the business or as an aid for other outlets like recruitment. Any goal can be possible and achievable.